This step-by-step guide shows you how to manually remove the Pluralinput Driver. You are only required to use this guide if the automatic removal via the DeviceSetup failed.
Step 1
Open the Windows Device Manager
Hold down the Windows Logo Key and hit the R-key. This will open the Run-dialog: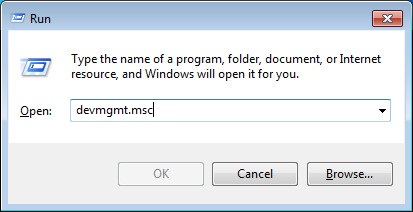 Now type devmgmt.msc into the text area and click "OK"
If a UAC dialog pops up, click continue
You should see the Windows Device Manager window: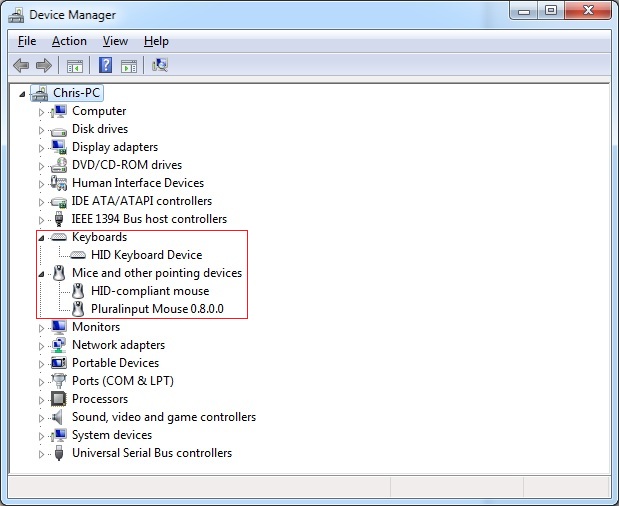 Step 2
Remove the driver:
Expand the Mice and other pointing devices and the Keyboards categories to see the attached mice and keyboards.
(Optionally) If one of your input devices is currently unusable, locate the Other devices category and expand it as well: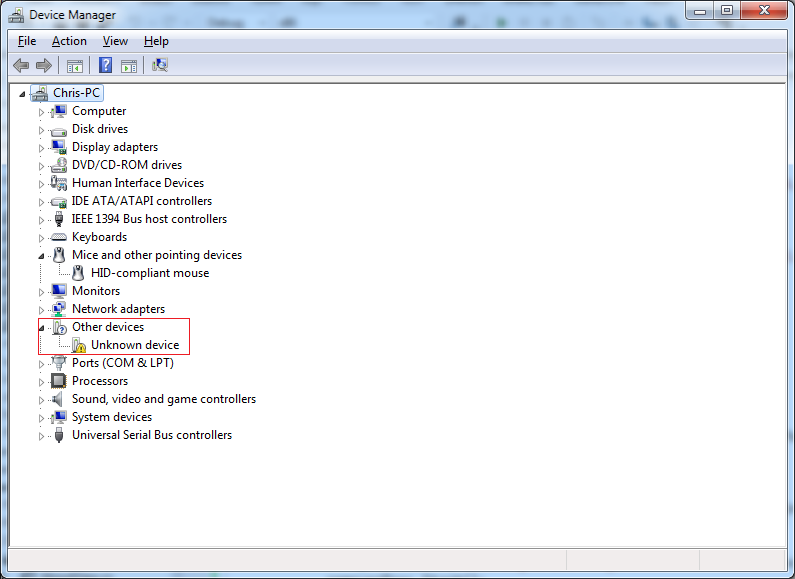 To determine whether an Unknown device used to be a Pluralinput device, right-click on the item and select Properties: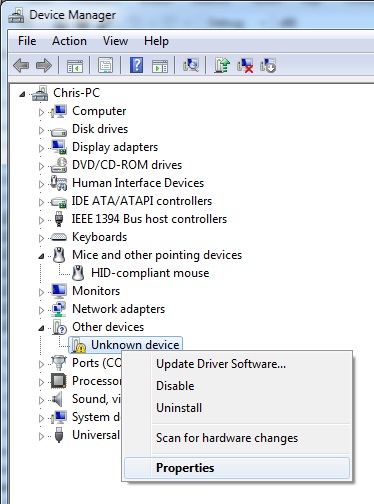 This should open a dialog similiar to the following: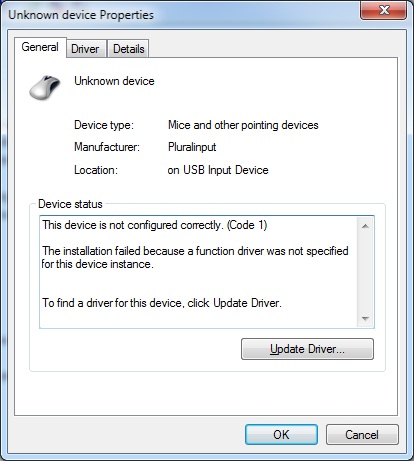 If the Manufacturer is stated as Pluralinput, then it is indeed a malfunctioning Pluralinput device and you should remove its driver.
In the Device Properties dialog, click on the Driver tab: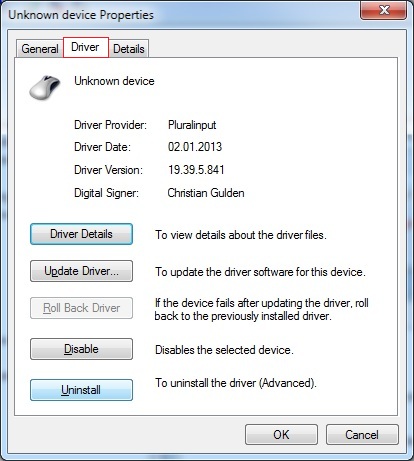 Click the Uninstall button and make sure to check the Delete the driver software for this device box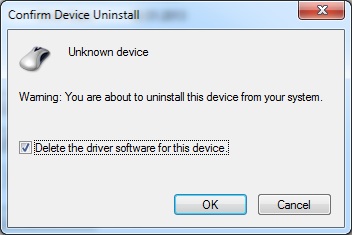 Step 3
Reset the device to the default driver:
Click on the Scan for harware changes button: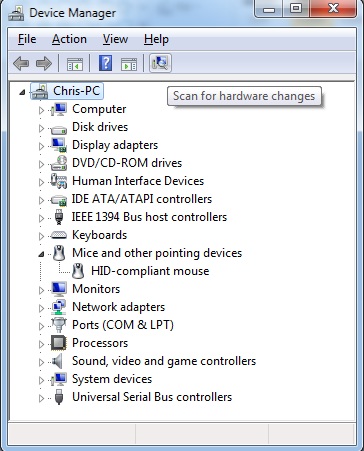 This should reset the device from which you previously removed the Pluralinput driver.